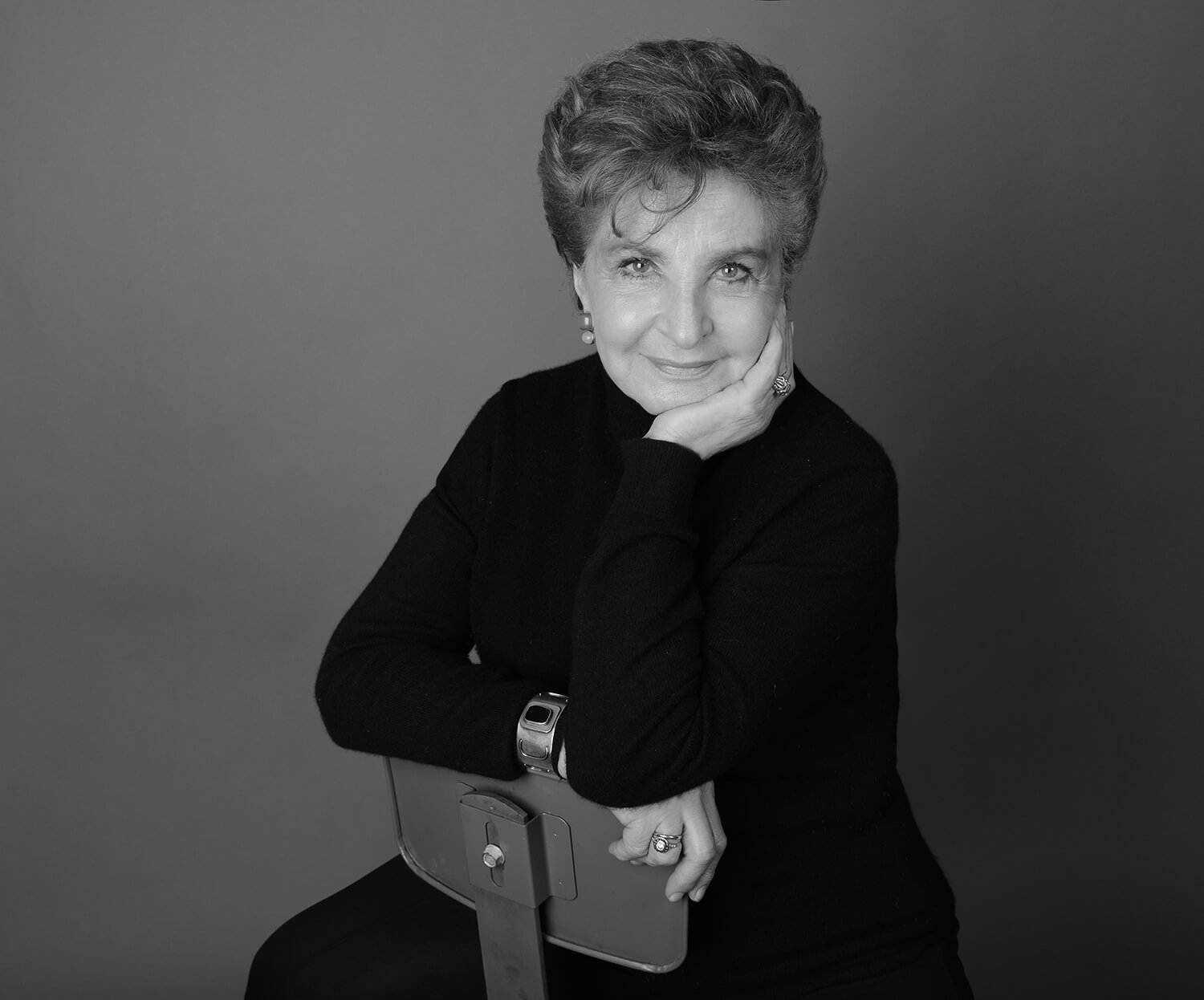 Hearing the stories of countless women over 50 whose aspirations were stifled by discrimination inspired me to create LUCY™. LUCY's exclusive mission is to boost the confidence and stature of women in their quest to overcome the deeply entrenched forces of age, race and gender discrimination.
We are fervently committed to serving as advocates for social and racial justice, and the end of discrimination for women of all races and sexual orientations.
LUCY recognizes that the challenges of bigotry and inequality are enormously amplified for African American, Latina, Asian American, Native American and LBGTQ+ women.
We intend to support women worldwide who are affected by the Pandemic and find themselves at a loss of "what next' as they seek to transition to new opportunities.
LUCY's full-scale, interactive platform—once completed—will unveil many resources for LUCY's members and partners, including opportunities to participate in LUCY Cares™, created to alleviate the suffering of children and families stemming from both the pandemic and systemic racism in its many forms.
Meanwhile, we hope you will be inspired by this introduction to LUCY's mission, ideas and content. An innovative and experiential destination filled with tools, connection and support is on the horizon to help us all realize our dreams.
Welcome to LUCY!
Lillian Gilden